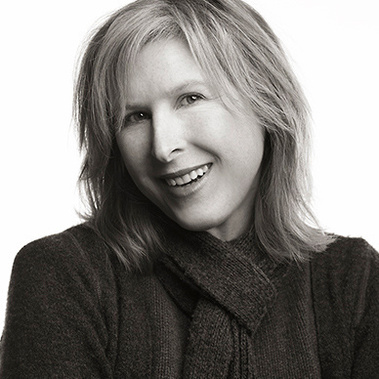 Thank you
Thanks for visiting my website. I hope you enjoy strolling through my optimistic world. It's a love affair with the visual image with a healthy dose of humor thrown in.
I have always been inspired by the beauty in our world. The world is our playground ready to be explored and things are not always as they would appear at first glance. The "what if...." world is limitless! What if a tennis net were made out of flowers? What would happen if a girl went to work in lingerie? What if a patch could literally deflect cigarette bombs? And what would happen if a tree exploded through your home? It's romance, fashion and the promise of happy days. It's a wink and a smile, a blend of reality and imagination. The only thing missing is a project we work on together!
Excitement, creativity and retouching polish are the building blocks of every shoot, so let me show you your vision through my rose tinted glasses!
Clients include
Amgen, Ameristar Casinos, Arizona SRP, Bare Essentials, Bebe, Benefit Cosmetics, Caesar Stone, California Science Center, China Glaze, Citadel Center, Clear Wireless, Coca-Cola, Coffeemate, Crawford Demin, CND/Revlon-Elizabeth Arden, Cremo Cream, Discovery Channel, Disney Baby, Dunn Edwards, Dr. Scholls, Eufora International, Emerald Nuts, Jafra Cosmetics, Kinky Liqueur, L'Anza, Macadamia Natural Oil, Michael's, Microsoft, Nailtini/Liptini, Nationwide, Nesquik, Nutro, Palm's Resort & Casino, Pasadena Water & Power, Paul Mitchell, Philips Zoom, Target, Temptu Cosmetics, Total Beauty, Tree Hut, Visit Anaheim, Yahoo!
AARP Magazine, Chumash Casino Resort Magazine, Cleveland Magazine, Fitness Magazine, Genlux Magazine, Health Magazine, Kiplinger's Personal Finance Magazine, L.A. Confidential, L.A. Magazine, Nail It Magazine, Ocean Drive Magazine, PC Magazine, Style Magazine, USA Weekend Magazine, Vegas Magazine, Vegas Rated Magazine, Venetian Resorts Magazine, Wynn Resorts Magazine